Are you ready for the ride of a lifetime? The Beartooth Scenic Highway in Montana's Yellowstone Country is it! This 68-mile byway connects the charming communities of Red Lodge and Cooke City and serves as a western corridor to Yellowstone National Park. Along the Beartooth Highway, you will enjoy outstanding views of the Beartooth Mountains and surrounding wilderness as well as views of glacial lakes, wildlife and various ecosystems of the Rocky Mountain west. The Beartooth Highway opened for traffic in 1937 and has been wow-ing visitors from around the world ever since!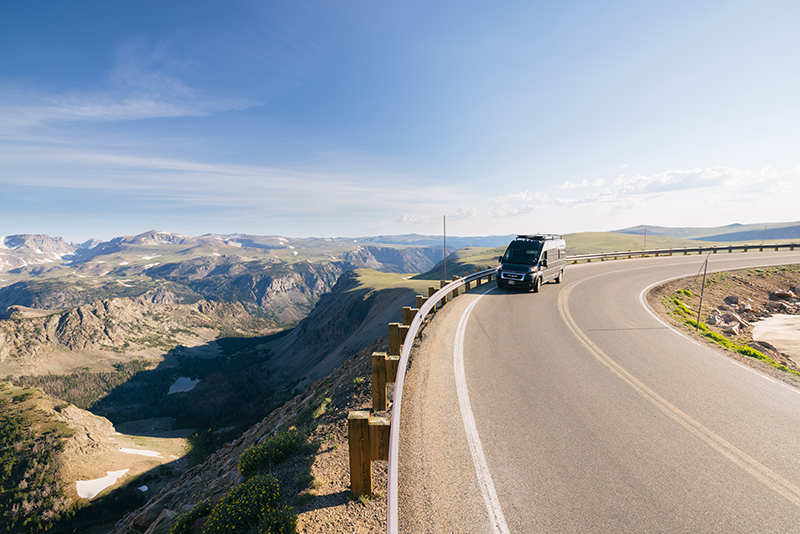 The Beartooth Highway winds the mountain sides as it makes its way from Red Lodge to Cooke City, the northern entrance to Yellowstone National Park.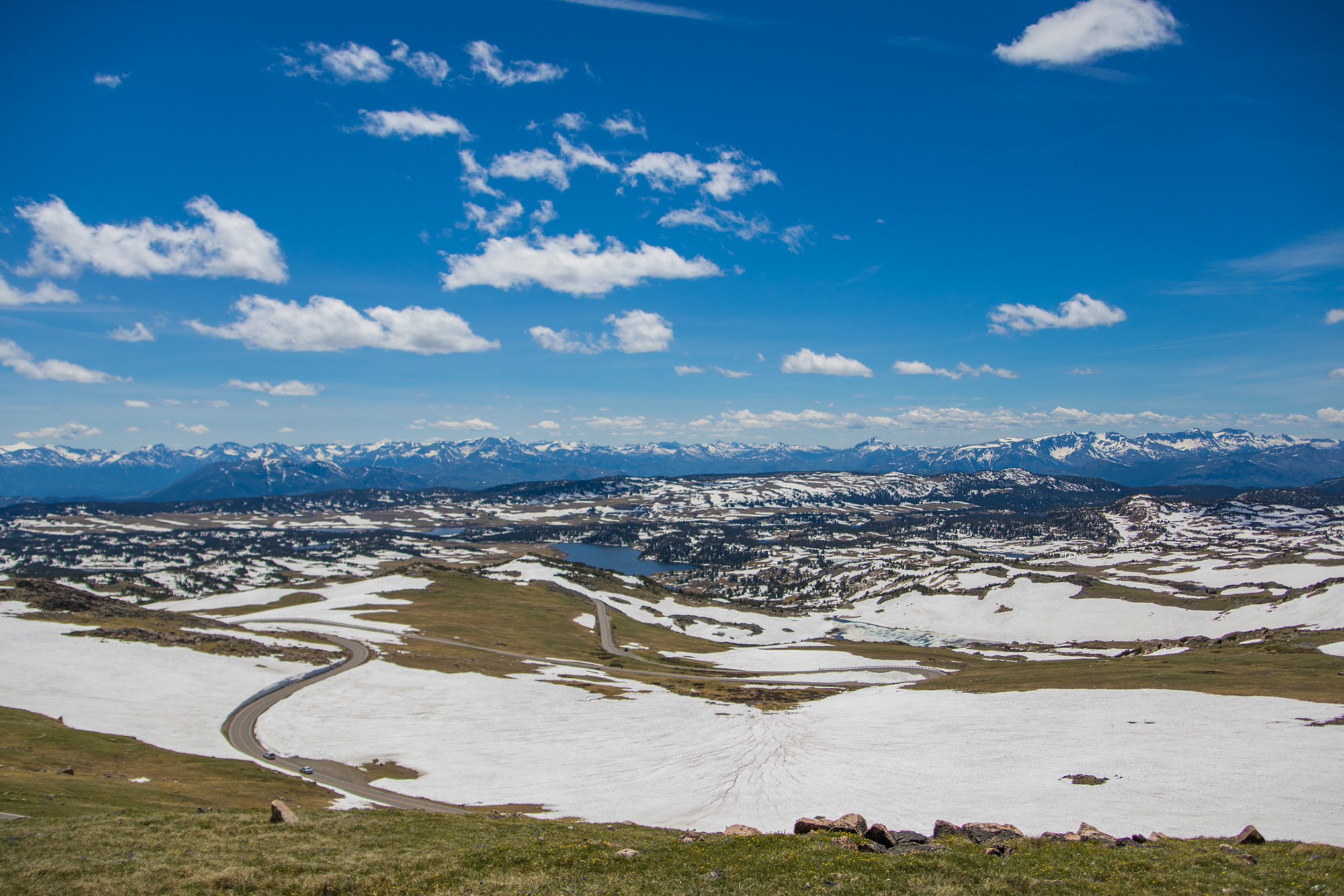 The Beartooth Highway, open Memorial Day Weekend through mid-October, offers stunning views any time of year, but coming in spring means snow-capped peaks!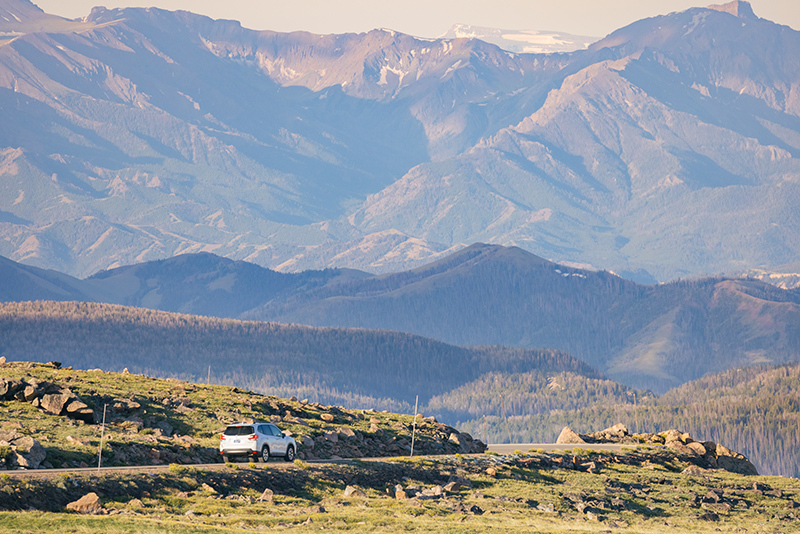 Find your perfect solitude along this All-American Highway.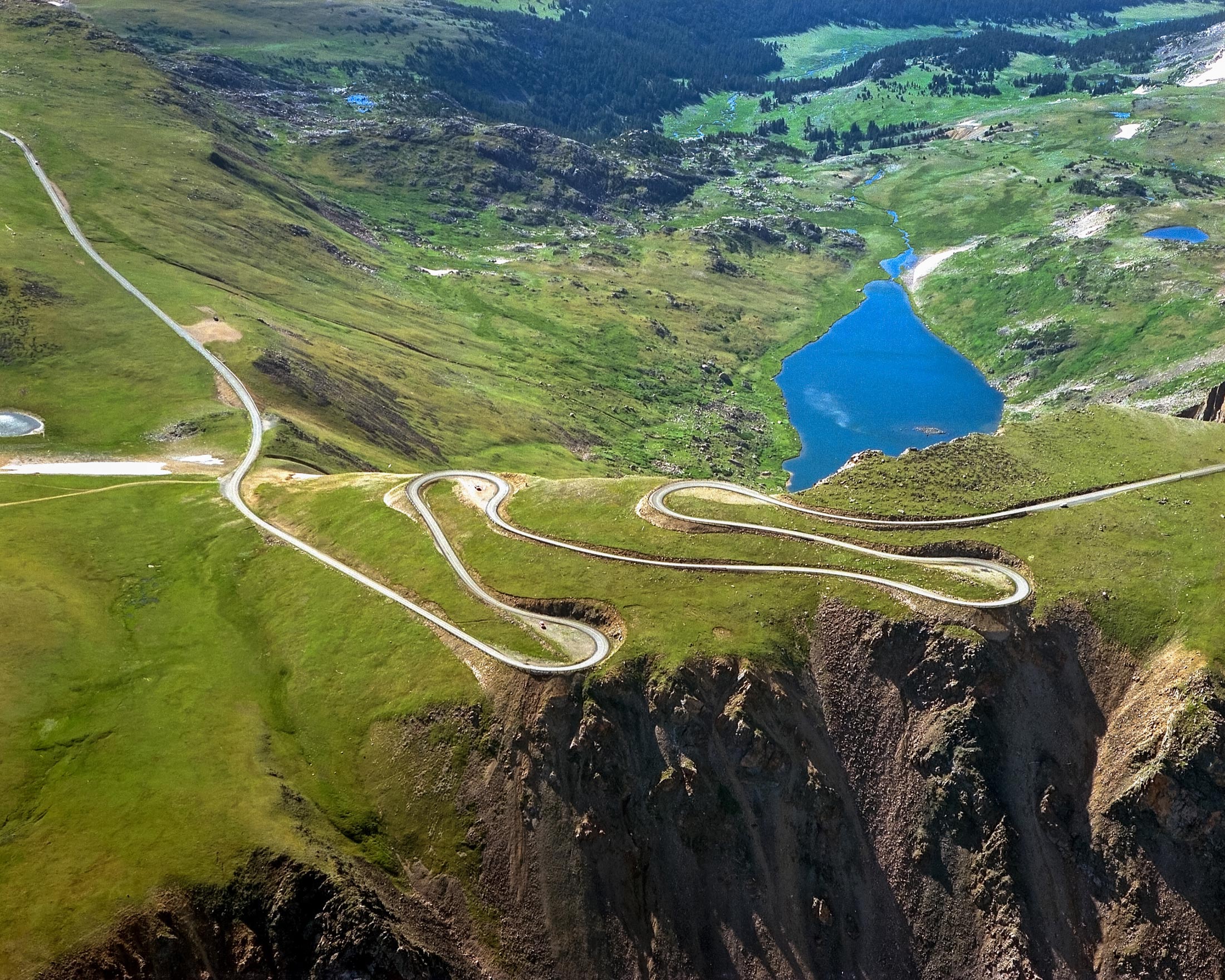 Talk about a long and winding road! The Beartooth Highway is a 68-mile byway and will offer thrills for travelers of all ages!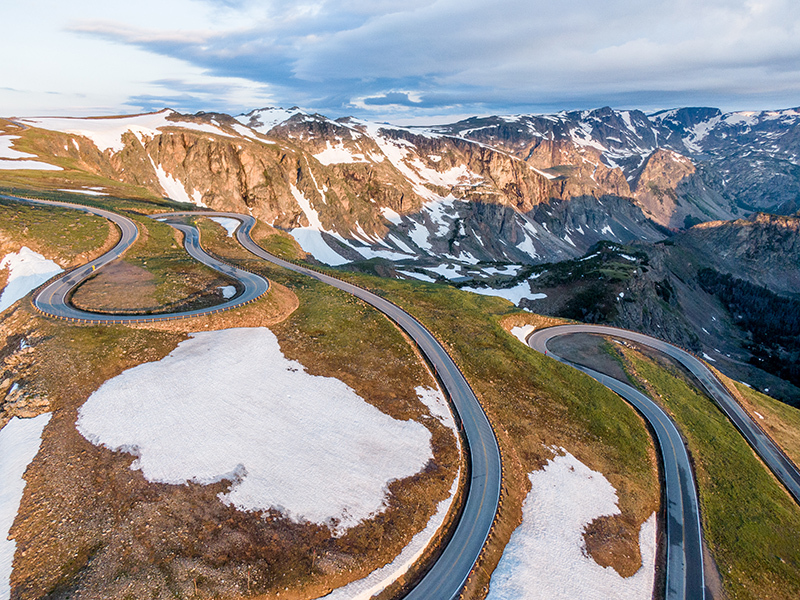 Serpentine turns at the top of the Beartooth Highway.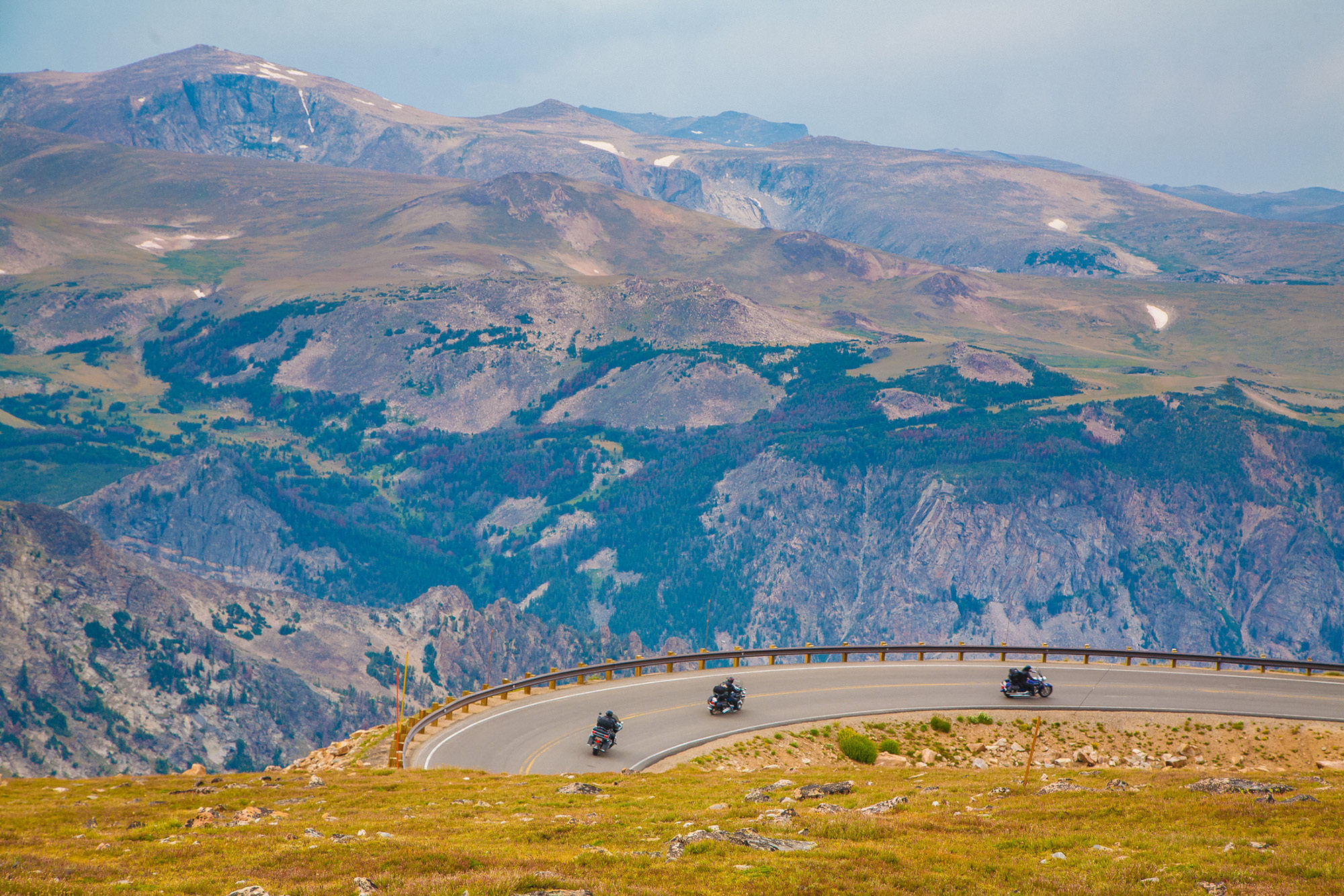 With its twists, turns, and terrific viewpoints, the Beartooth Highway is a motorcyclist's dream!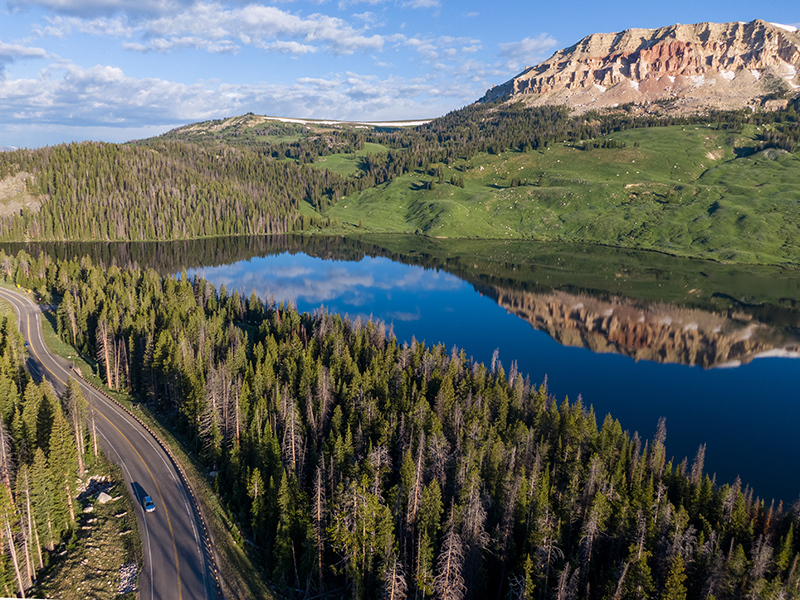 Take to the waters surrounding the Beartooth Highway for a truly unforgettable experience.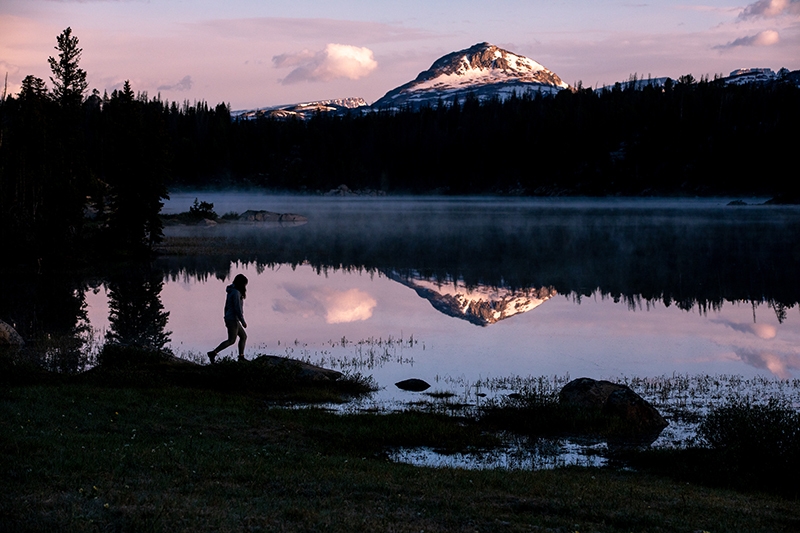 There is a reason the Beartooth Highway is consistently featured on lists of Top Scenic Roads in America!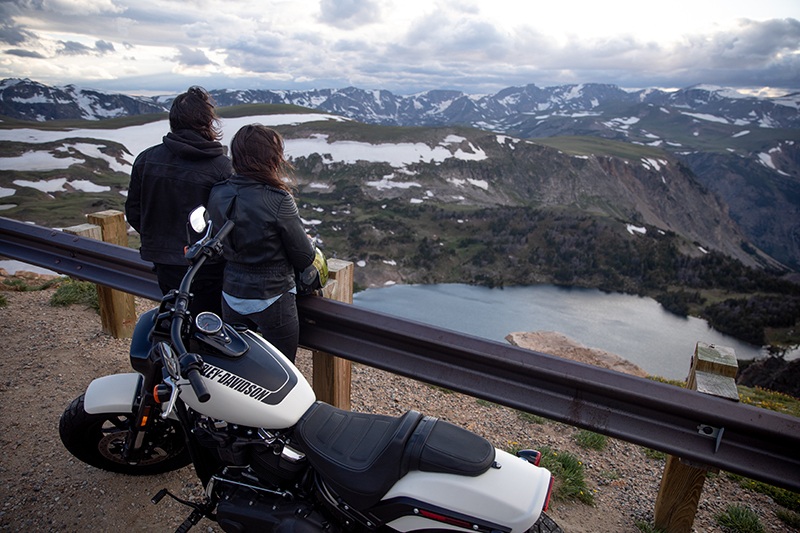 In springtime, dramatic weather patterns emerge along the Beartooth Highway.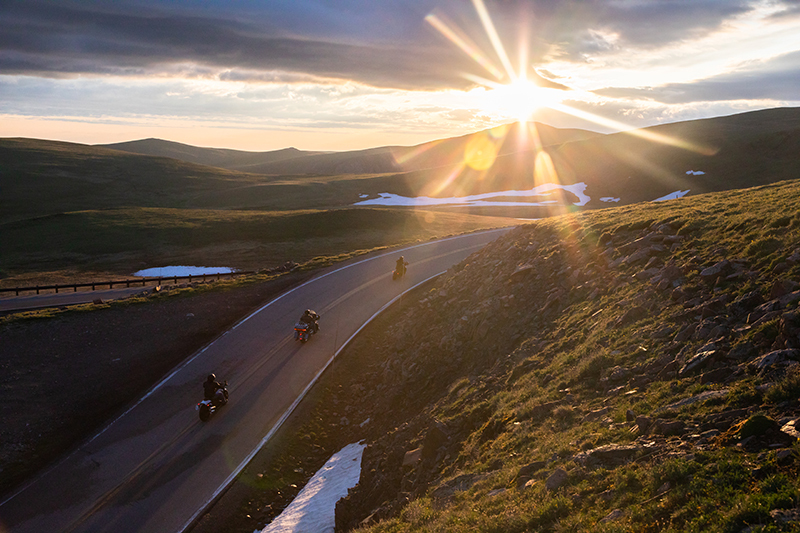 In Montana, summer days are long and the sunsets are spectacular.
Next Slide
4 of 10
Previous Slide